Cardinal Funeral Homes
Cardinal has served the community as funeral directors for four generations providing exceptional and meaningful funeral service experiences.
CELEBRATING THE LIFE AND TIMES
Our challenge: to create a certain joie de vivre to celebrate the 90th anniversary of this family run funeral home chain.
To shed the sombre tones of traditional funeral home ads, showcase this firm's history, and pay respect to the heritage of the families they serve, DNA devised an original series of digital TV spots. The campaign celebrated Cardinal's 90th anniversary with a certain joie de vivre and historical authenticity, a departure from the expected. We also offer strategic counsel and a full suite of marketing solutions to brings their brand to life.
90th Anniversary Video (Full)
90th Anniversary Video – Toronto
90th Anniversary Video – Ukrainian
90th Anniversary Video – Portuguese
Banners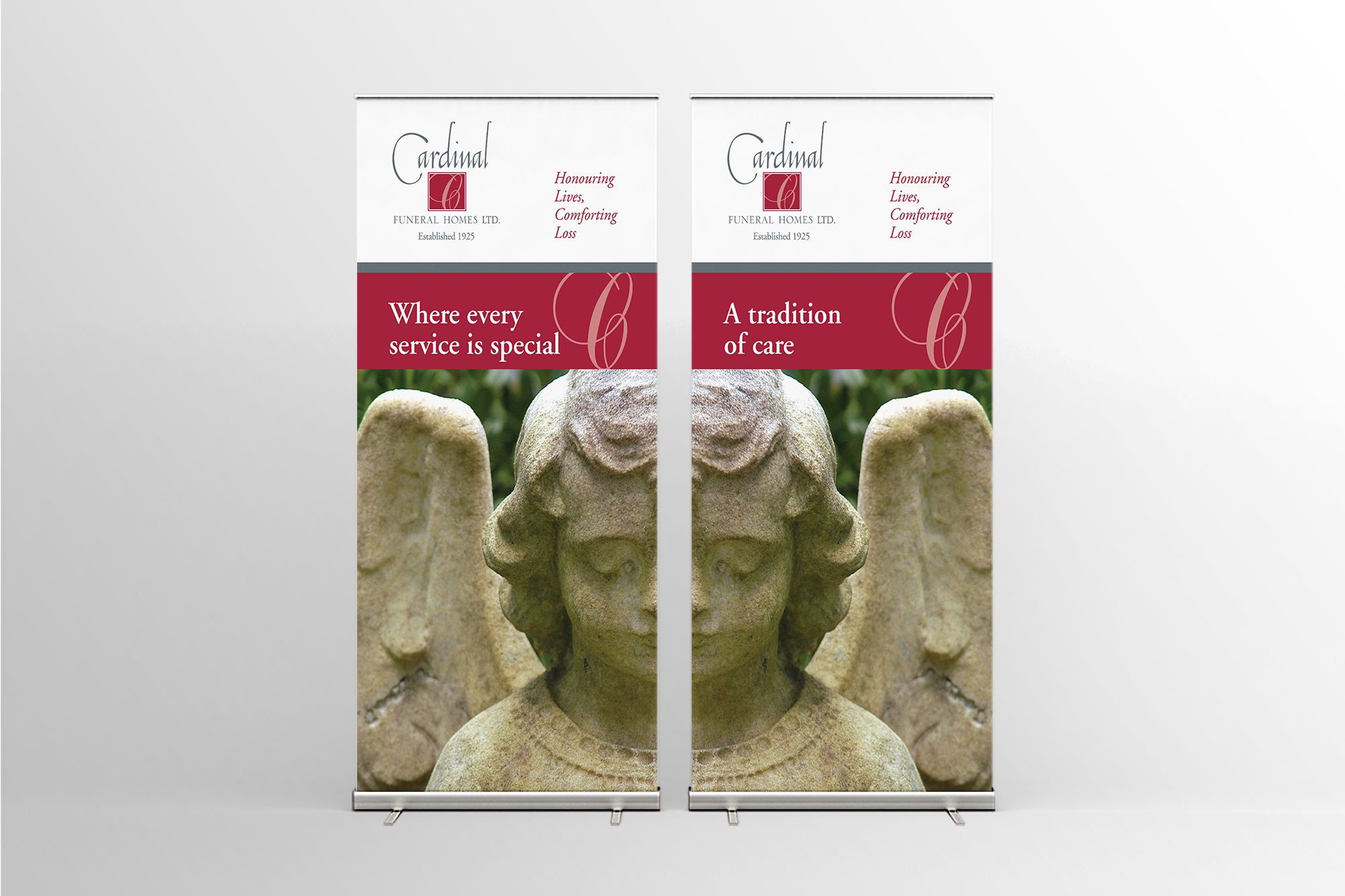 Stationery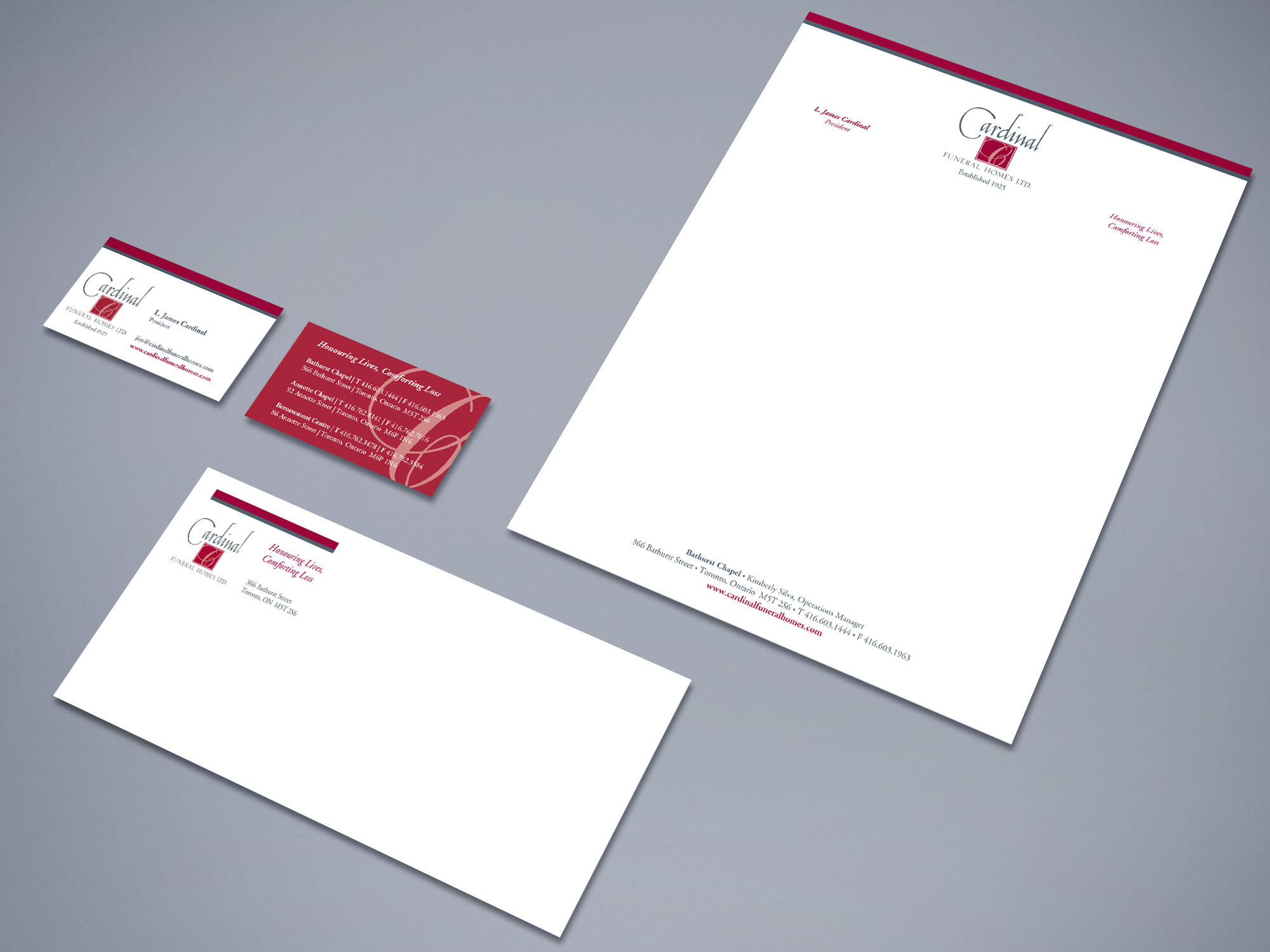 Kitfolder