Solutions 2 Go
Solutions 2 GO Inc. is a highly successful Canadian distributor of video games, accessories and specialty products around the globe.
LET THE GAMES BEGIN
Our challenge: to create a winning brand image and marketing materials that would play well around the globe.
When it comes to developing bold branding initiatives, we are always game to go above and beyond. We began by creating a brand platform for Solutions 2 Go that included a complete visual refresh with video game imagery and a core brand positioning built on the tagline, "Distribution for a dynamic world". We also developed numerous PowerPoint presentations, and redesigned a winning website to ensure they were future ready.
Kitfolder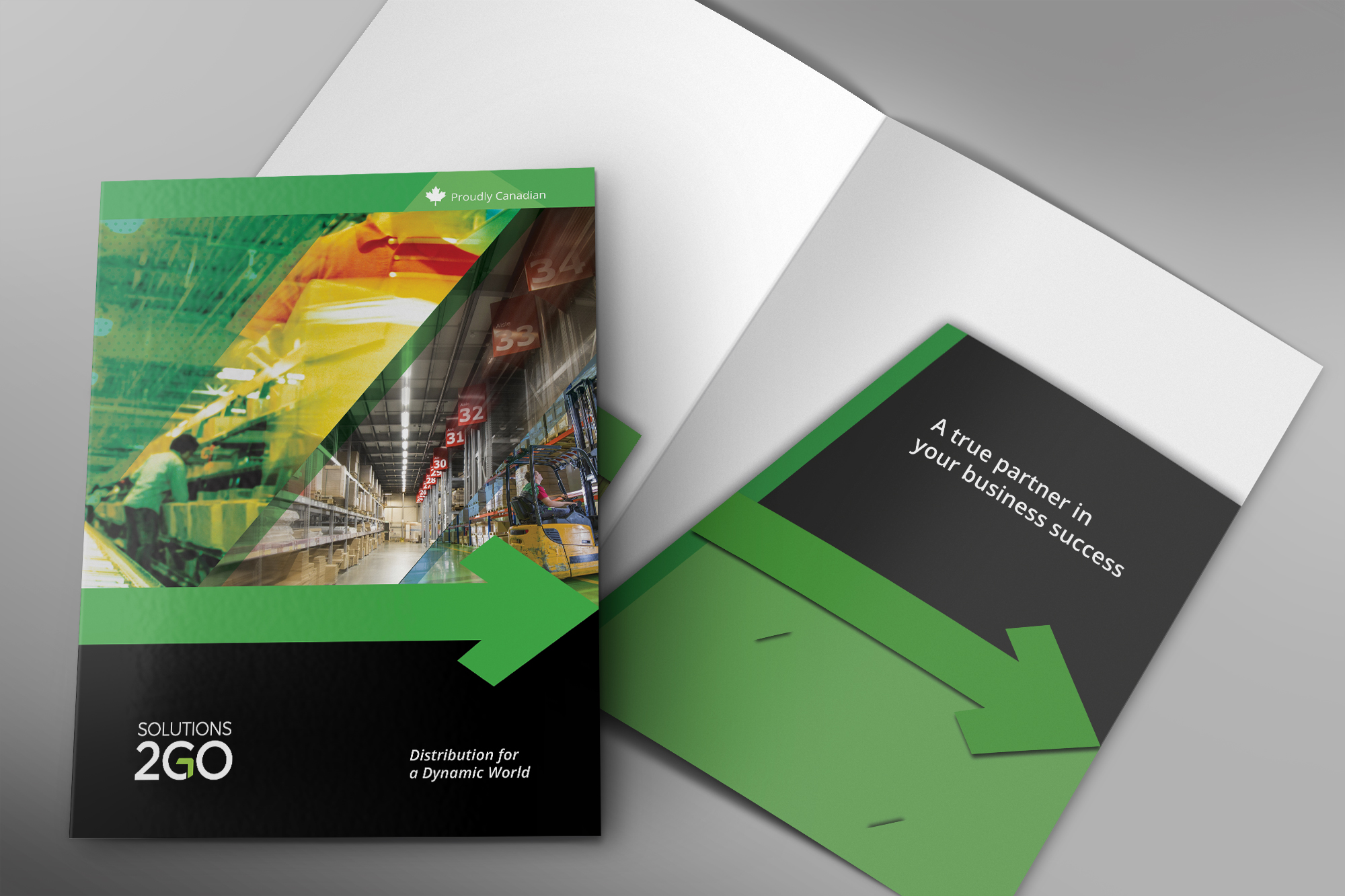 Sellsheets