Symcor
Symcor provides business process outsourcing solutions to major banks, insurance, retail, and telecommunications companies in Canada.
TRANSACTING SUCCESS
Our challenge: to help Symcor continually broaden its client base by demonstrating the value of outsourcing transactions.
Symcor's focus is e-payments, presentment and cheque processing. Our focus for over 15 years has been to reinforce the value of their services to customers. From creating a powerful, integrated identity and tagline "Dedicated to your success" to our collaboration on a lead generation thought leadership campaign to marketing a new service initiative,we have been helping them Transact their success for the future.
Symcor Solutions Website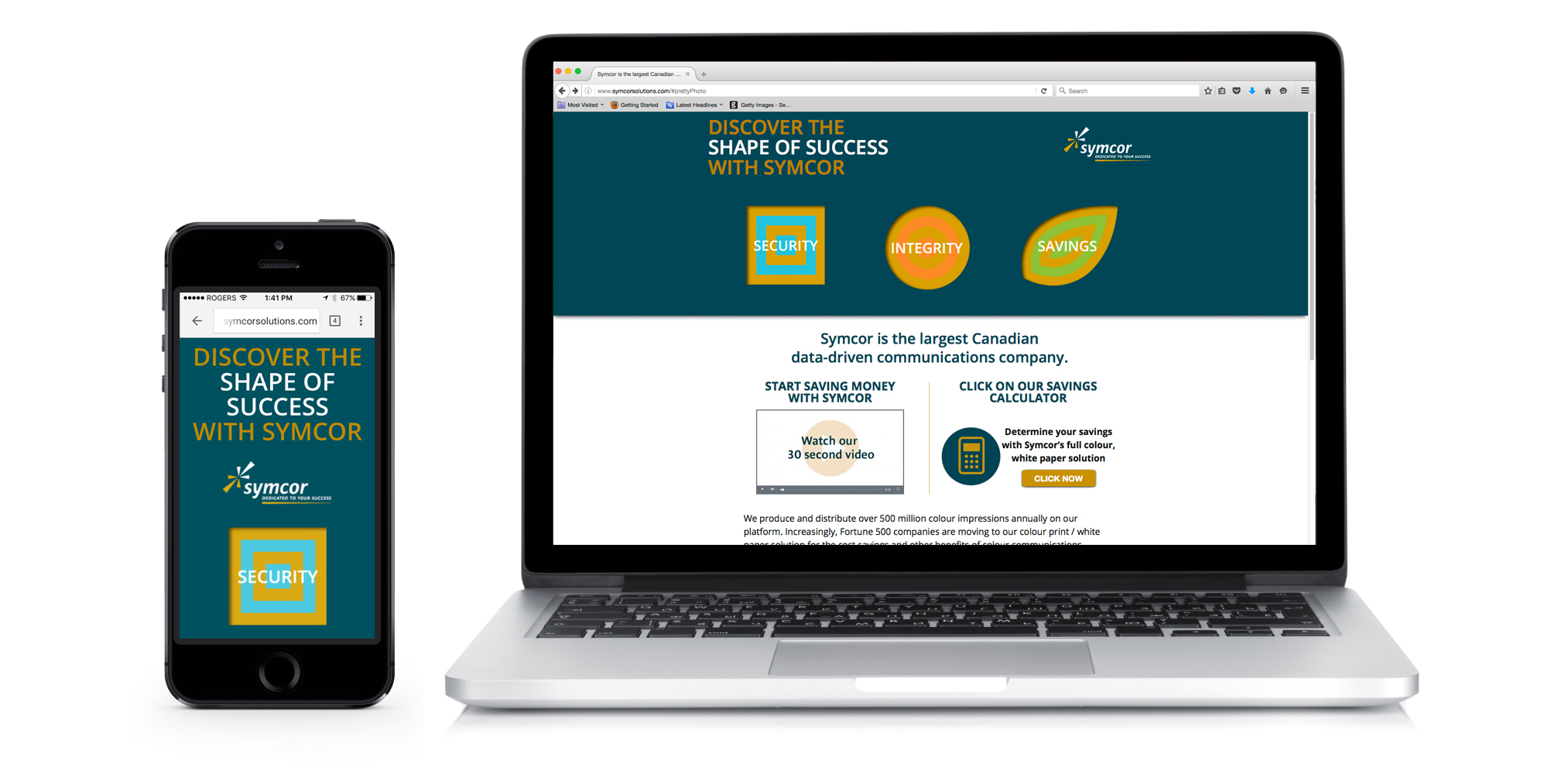 Symcor Solutions Brochures
Tradeshow Brochure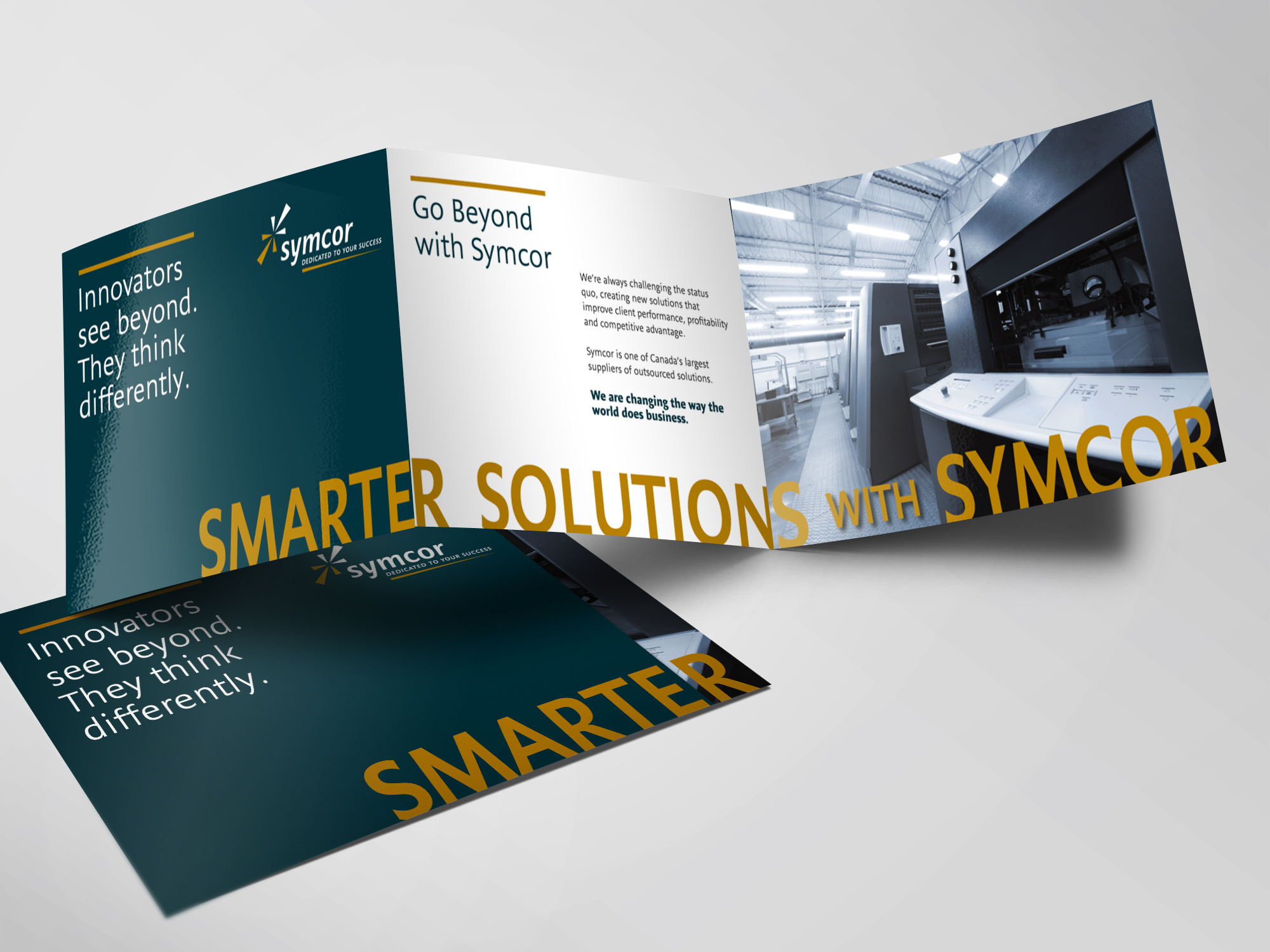 Awareness Ad Campaign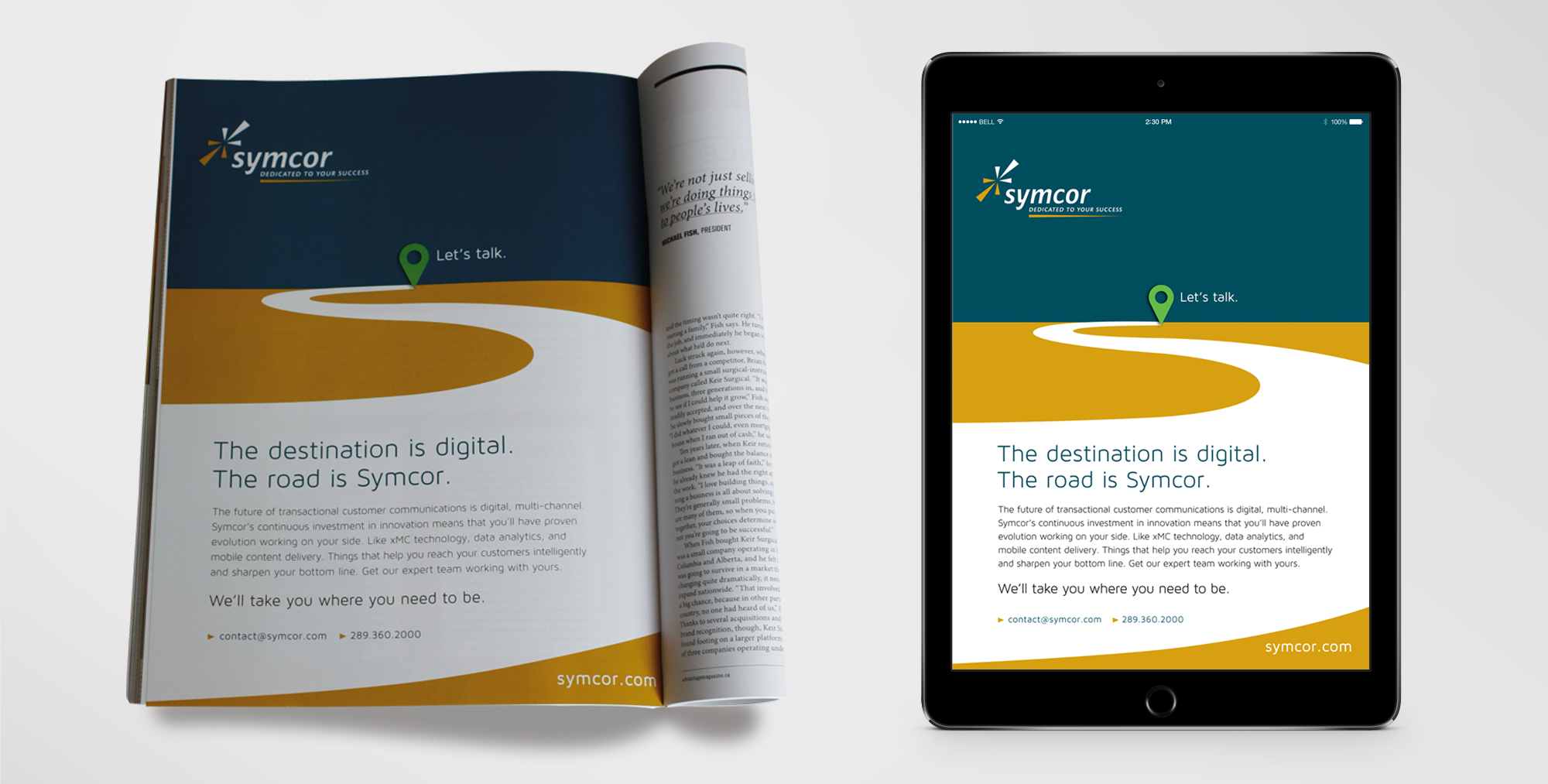 Recruitment Booth & Banner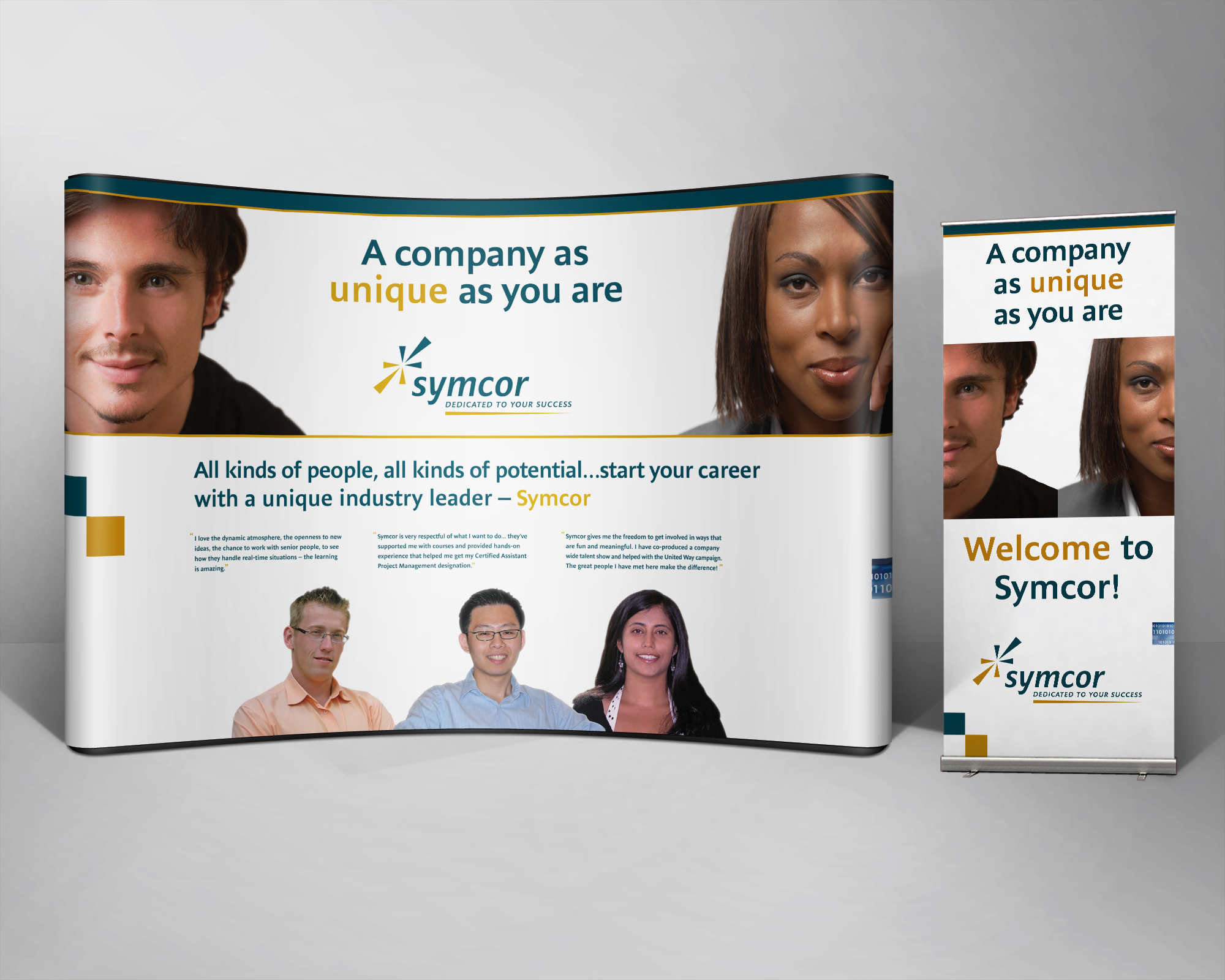 Recruitment Brochure & Tent Card